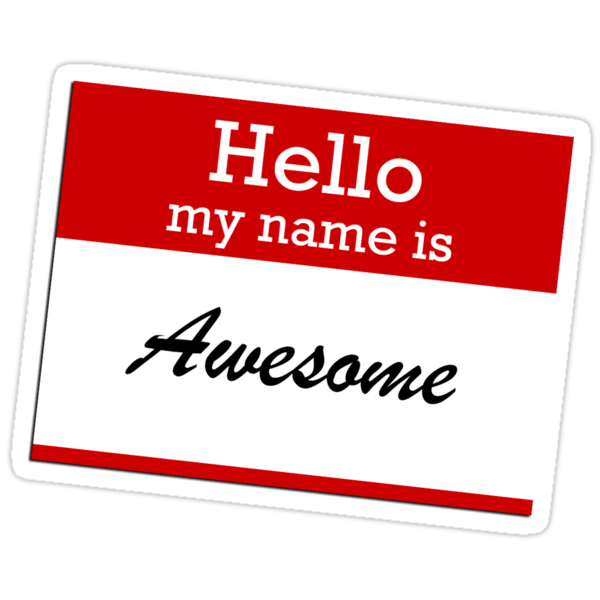 Hello all!
Even though there is an "about us" section of the website, some of you may have not made it over there before. Instead spending your time on deciding which T-shirt to buy (you should get all of them)
So instead of giving your money to nameless and faceless corporate sites that have inventories half the size of Canada I thought I would give you guys an insight to who you're actually buying from. Real people who put their real blood, sweat, and tears into this business all for the enjoyment of mighty Reds fans all over the world.
I Chris (Site blogger, social media/event coordinator) Will be interviewing AnfieldShop.com Shop Owner, creative guru, business woman, and all around cool person Alisha.
Why Liverpool FC?
I always loved watching footy and there was just something about Liverpool! Istanbul was legendary. When I finished Graduate school in 2007 I went to the UK and spent some time in Liverpool. The minute I saw Anfield I got goosebumps and knew that this club was really something special.
Where did the idea from the store come from?
The idea of the store came about when Josh and I got married. He's in the US Navy and I knew that we would be moving around quite a bit and that I needed to look into a different career. The thought of applying for a new job every 2-3 years was really scary and I thought I had learned enough as an engineer/project manager to do something on my own…just didn't know what. I proposed the idea of the shop to Josh and he gave me the go ahead. We started with only a handful of products and have grown to almost 400 different LFC items in the store!
How many times have you been to the UK/Seen liverpool FC live?
I've been to the UK 3 times and saw my first match (LFC vs. West Ham) in 2010. It was incredible. By that time we had also started working with Jamie Carragher's 23 Foundation and met up with them and had a fantastic time. They were able to introduce us to Jamie which was the icing on the cake really.
You had a stable job, and left it to do something you loved. How did that make you feel?
Leaving the world's largest aerospace company to start an estore was pretty scary. I had a great job and engineering degrees….so on paper it probably doesn't make much sense. But life is funny sometimes and after the great start to the shop that we've had, I wouldn't trade it for anything.
What happens at on a match day at the AnfieldShop.com household residence?
A matchday for us is gathering around the TV with LFC shirts on eating pancakes. Josh is a great cook. Sometimes it's quiet and other times there's yelling at the TV 🙂
Any friends/family with competing football rivalries?
No real rivalries within our friends/family. We've been able to spout the gospel of LFC pretty well so if they root for anybody, they'll root for Liverpool.
How has it been rewarding so far in the shops first year?
We've received such great feedback from customers about the shop so far. They're so happy to have a place to shop in the US and get their items quickly. We've been expanding the clothing line right now based on customer demand. We're also constantly on the hunt for the latest and greatest Liverpool FC-licensed items to stock so we hope to continue to be able to add new items every week.
Current favorite item in the shop?
My favorite items in the shop are the tin metal signs. To have your very own 'This is Anfield' sign on your wall is really cool.
Shops plans for next year and beyond?
We want to make the shop as big as we can. It's been frustrating not to be able to get Adidas products in the shop. They have a very defined list of retailers that they sell to and since we started the shop they haven't added any…so we're kind of stuck in that one. Hopefully we'll get some opportunities next season when Warrior takes over.
Shoutouts to anyone?
Shoutouts to our blogger Christopher who has been doing an amazing job with the social networking side of the shop. I think the biggest battle that we're always going to be up against is that people don't know we exist…so we we'll continue to reach out and make sure people know we're here 🙂
There you have it folks. We are not a big company ( 3 people) but we are honest, hard-working and will do people who will do whatever we can to satisfy your Liverpool FC desires. Follow shop owner Alisha on twitter @AnfieldShop And Site blogger Christopher @AnfieldShopBlog
Be sure to keep checking back on the blog often also as I will offer my personal thoughts on our Reds, and some other random thoughts I think are worth sharing as well. AnfieldShop.com/blog
Thank you all for your business, be sure to keep reading and have a Liverpool filled day!
From AnfieldShop.com,
Alisha, Josh, Chris